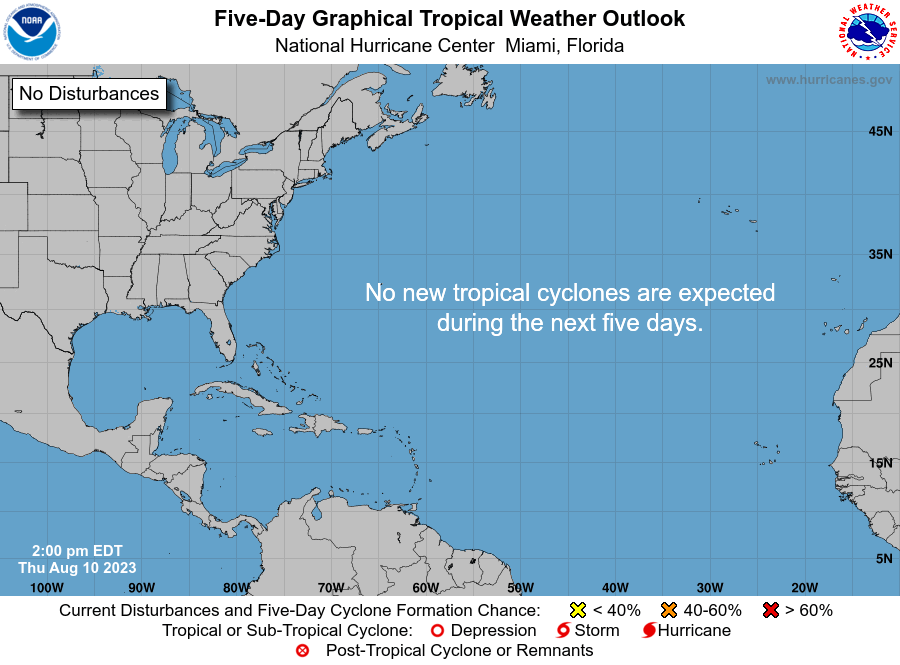 Why Become An Adjuster?
Most people are attracted to the industry because of the money you can make in a short period of time. While the money can be great and help achieve your financial goals there are other things potential adjuster should be aware of.
While the money can be really good on certain assignments you should also be genuinely interested in helping others, especially in a time of need. Otherwise, you will quickly become overwhelmed and burnout. The hours you will work during storm activity will be unlike any regular 9 – 5 job. You must be well equipped to work with a variety of personalities. You need to be detail-oriented and able to work under a lot of pressure. Lastly, to work in the field you need to be in good physical shape and have the ability to climb and navigate high and steep roofs.
The best adjusters are usually entrepreneurial and have an insatiable appetite for learning and challenging themselves. If this sounds like you then you are in the right place.
Keep in mind every state has different requirements for becoming an independent adjuster and any type of felony or crime involving dishonesty/assault will usually prevent you from becoming an adjuster.
How to Become an Independent Adjuster
Once you have decided to become an adjuster the first step is to obtain a license in your home state. Next get some additional licenses in hurricane-prone states like Texas, Florida, and the Carolinas. Then, you will need to familiarize yourself with an industry-standard program like Xactimate, Symbility, or Simsol. Lastly, get on the rosters of as many IA firms as you can so companies know that you are available for work.
Natural Disasters Are Increasing
Unfortunately, we are starting to see an uptick in the number of catastrophic weather events. This is leading to an increase in the number of adjusters needed to handle claims. Also is this is forcing carriers to select ways to increase the number of claims they can handle by utilizing virtual inspections and drones. Covid-19 is also changing the industry as well by reducing the number of public adjusters and contractors on inspections, allowing desk adjusters to work remotely and reducing the number of interior inspections field adjusters usually perform.


We are here to help you get started as an Independent Adjuster.